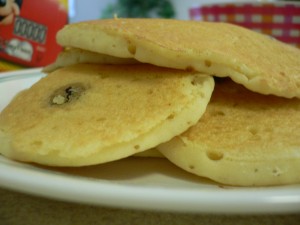 Nobody ever said graduate school was going to be a breeze. And I never doubted that either. But wow, I have neglected this blog for the past month. Luckily, I have kept a semi-regular schedule for My International MBA podcast episodes at least. Saturdays seem to be the best day to get material out.
I'm well settled into my apartment. Feng shui help from Catherine Grison is in the final stages, so soon I'll take pictures. It takes awhile, mainly because I need to rearrange my priorities a lot.
I thought Camp NaNoWriMo would be all the "NaNo-ing" I'd do this year, but I'm going to go ahead and do NaNoWriMo next month after all. I can't help but get sucked in every year. I have more prep material for my novel, but alas, it all sits and gathers dust as the month of October whizzes by…
One Word, One Picture (OWOP) did pretty well for three-fourths of the year. I decided that I would end my OWOP adventure at the start of September because my picture-taking had dwindled…and then came school. This month I've started back with near-daily picture-taking again, but I'd rather re-start OWOP in 2012 than pick up where I left off.
Speaking of 2012: anyone want to join in with OWOP next year? Let me know: helene at helenekwong dot com