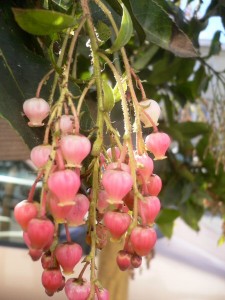 I don't particularly like Day 14's topic, so here I am back with my regularly schedule topics of my own projects:
OWOP is going strong with Genie and Jose contributing alongside me; of course, would be nice to have more people onboard as well! Love seeing the different photographs from my contributors and would love to see more from others.
Writing projects are steady right now; the first half of this month has been more-or-less a lot of adjusting "back to the daily grind". It's a bit futile considering all this will change once again in a few months.
Up bright and early today to get some writing and reading in! Oh, and one last note: finished reading a friend's draft of his novel last night. Will get a critique together over the weekend.