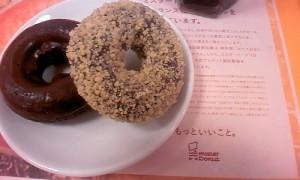 Topic #3 from the Daily Post blog:
What's the single most important thing you accomplished in 2010?
Short and simple, I persevered through a near-death experience at the beginning of last year. Coincidentally, this incident occurred on my 25th birthday and gave new meaning to "Quarter-Life Crisis".
Yes, I realize I'm writing this post a few days after; this week has involved a lot of traveling for me. WordPress for iPhone still has issues so I couldn't post from my phone. So now I'm catching up.
OWOP update: Still going strong somewhat but it's only been a week and interest is waning as well. Of course, it's not too late to still jump on board for those of you who are interested.
In random news: there's a cat sitting outside my window staring at me. Luckily it's not a black cat.