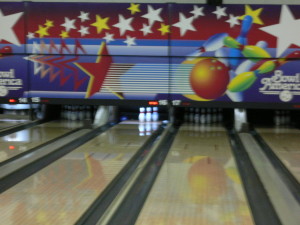 Yes, erhm. I'm asking you all, my readers, what you would like for me to write next. This is only for topics on Mondays; seems I have exhausted my business list posts for the time being. Plus, I was told that my business writing was no good! So there.
Starting this week I will be writing more during the week, Monday to Thursday. Tuesday-Thursday will be stories from my past, my present, etc. Topics I wish to explore that don't fit on a Monday.
So, here it is, today's poll:
[yop_poll id="2″]
Thanks in advance! And spread the word.