For the month of December, I'll be posting weekly about a couple highlights from this year; granted, these highlights may very well leave out what happens this month, but we shall see what happens!
Also, I couldn't decide on only four highlights, so each post I will highlight two moments/topics from the year. Enjoy!
---
Working Out & Eating Better = Healthier Helene!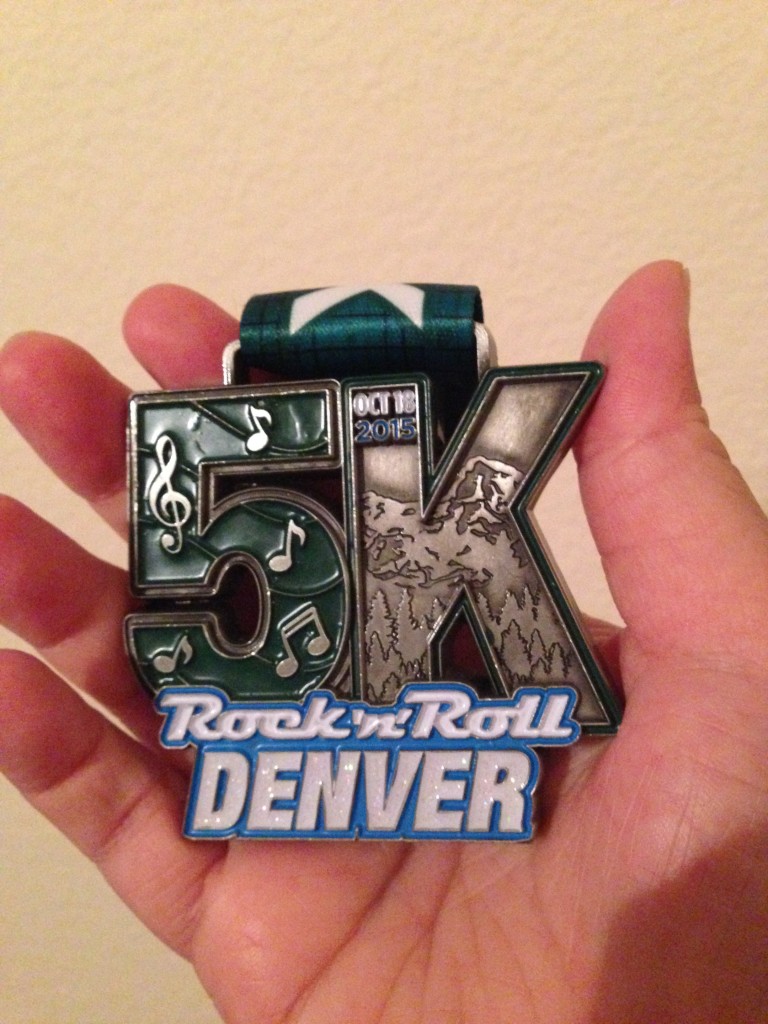 I'm glad I made the decision in late 2014 to get back on the health & fitness bandwagon: for a few years there, I let myself slide backwards and undo the years of health & fitness I had accomplished in my early twenties. This year, I have made strides to get myself back into shape: it definitely helped that Ryan and I started off 2015 by participating in the Daniel Fast with our church. Since the fast, we have made a point to eat better together and also commit to working out together on a regular basis. As I had mentioned before, we ran our first 5K together back in October and hope to run more in 2016.
Overall, since November 2014, I have lost twenty-five pounds in a much healthier fashion than in my twenties. The road to better health is ongoing, and I intend to lose more weight in the coming year. Obviously, I will continue my healthier habits into the new year….Ryan and I do need more exercise ideas, though.
Crocheting Up A Storm
I am also most happy that this year was the year for me to FINALLY progress in my crocheting/yarn craft hobbies! I started off the year attending a Nerdy 30s Ladies of Denver Metro Crafting/Knitting/Coffee meetup (in fact, I just RSVPed for the same meetup event happening at the beginning of this coming January, too!) and have been crocheting pretty regularly since then. Granted, over the past 11ish months, I have also learned A LOT about the whole world of yarn crafts: gauge, different stitches, the size of the crochet hook, yarn weight, yarn material, etc. When I had first learned how to crochet, I thought much of what I listed above didn't matter much, but this year I have learned that they DO matter….quite a bit! I've made hats too big because of the wrong sized hook or the wrong type of stitch…luckily, these were all learning lessons for myself!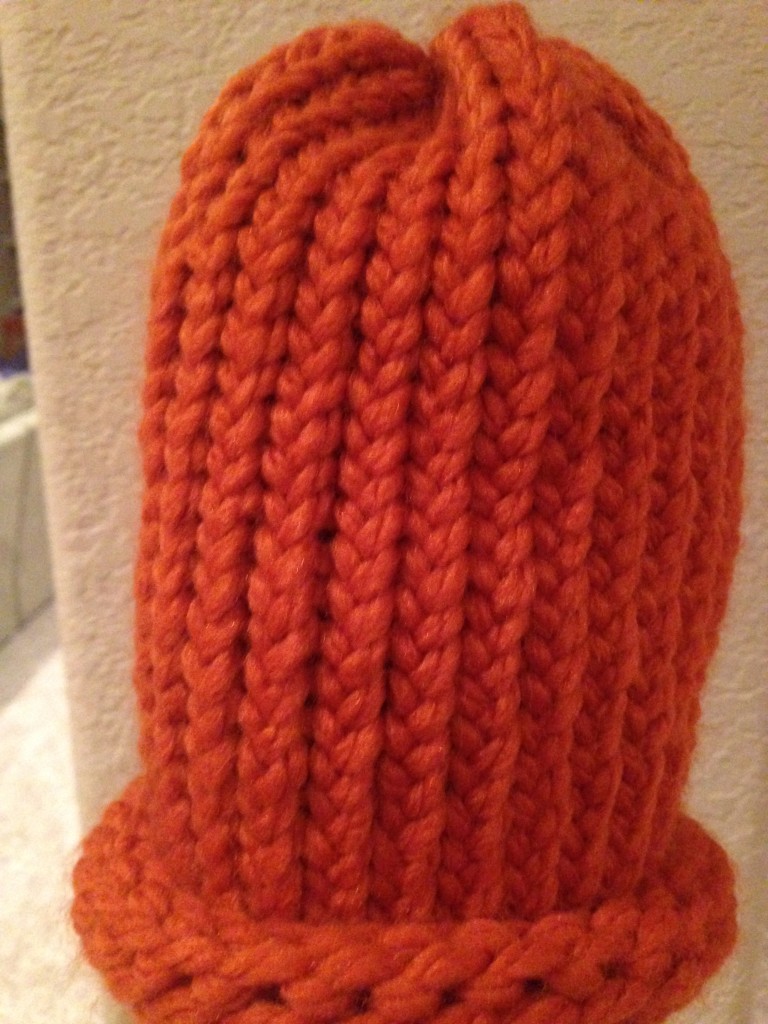 I have also spent time learning more about loom knitting, and I do enjoy the round looms nowadays! I unfortunately made the mistake of learning how to loom knit on the long rectangular loom–which I just recently learned is actually harder than the round loom. Still, I love learning about all these different ways to create hats, scarves, etc.
This Christmas, I can confidently say that I am creating pretty much all of my gifts for my family members: several Christmases ago, I attempted this, but ended up with some too-short scarves and a couple of IOUs. Odd, right? But I've learned so much since then….and I can't wait to share these gifts with my family!
This next year, I hope to continue my love of yarn craft hobbies and also make more goodies for my church's outreach program. Hooray!