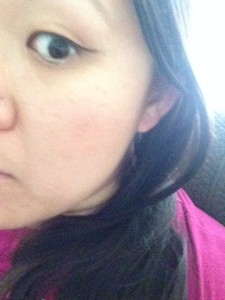 Since the start of July, I had been pretty nonstop: two presentations, many consultations, and multiple networking opportunities later…PLUS starting Couch to 5K a second time (the first time I did Couch to 5K was in 2010)….I suddenly found myself last week in a burnt out state.
I had come home from a coaching session last Tuesday and sat down in my living room, a bit numb from the day: as the rest of the evening progressed and I was trying to catch up on work, I found the smallest things bothering and frustrating me.
Finally, at the end of the night, all I could do was lay my head down on my pillow and let the tears fall.
I was beat, but I wasn't yet ready to admit to myself that I needed a break.
So I pulled myself through Wednesday and Thursday, thinking I could get to the weekend without falling apart. But on Thursday, I found myself unable to do much work…instead, I just sat and stared at my phone blankly, not feeling the motivation to get stuff done.
Ryan suggested I go watch a movie at the theater and just take the rest of the day off. Take the rest of the day off?! I was a little scared about that idea, although I was also VERY interested in it. Still, I plowed through an hour or so of work before I hit the proverbial wall.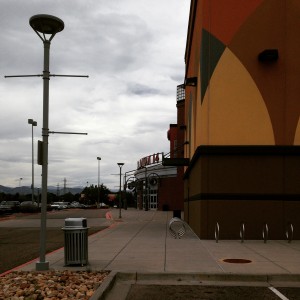 And that was when I decided to head out to the movie theater after all.
Over the course of the next several days, I spent time away from my computer, watching more movies and spending time with Ryan and our friends. I also spoke with my business coach, Kelly Lynn Adams, and she talked to me about how, especially as entrepreneurs, we need to allow ourselves free time.
I admit, ever since I started working for myself, I don't allow much time "off" for myself. When I lived in my old apartment, I would spend several days at a time working, not really leaving my apartment until my friend Max came knocking and forced me to go on a short ride around town with him. Even these days, I find myself feeling guilty for taking some time to read or crochet! That's crazy, isn't it?
We as humans are not meant to power through days without rest: without some time to relax and have fun, we wear ourselves down and our health suffers because of that.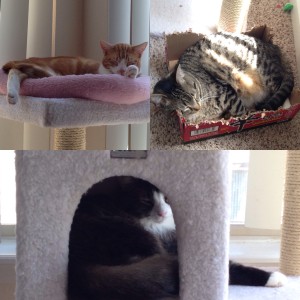 This week, I have started to intentionally block out an hour each day (Monday to Friday) for self-care: this hour is reserved for NO SCREENS, so I am "unplugged" during this time. I spend it crocheting, writing letters, or leisure reading. I find that having this time to myself–where I get to do something FUN and stay away from my electronics–that it really does rejuvenate me. On top of that, I am aiming to take two days each week where I do nothing work-related; ideally, this would be on weekends, but I do have some upcoming work-related activities happening on Saturdays next month, so I will need to figure out another day of the week to take off on those weeks.
Do you carve out time each day for yourself? Tell me what you do in your free time in the comments below.