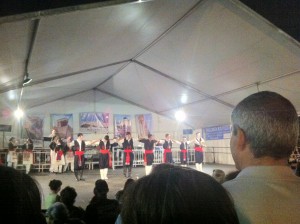 Ever since making my big decision to go forward with TAOpivot, life has been quite eventful. I've totally converted over from my paperback planner to Google Calendar to get all my appointments/meetings organized & synced across my devices.
In the past month alone I have gone to these events:
Swedish Midsummer's Celebration
Addams Family Musical Opening Night (thanks to Yelp!)
Social Media Cookout–the first of many!
From viewing my July so far, already looks hopping as well with some recurring events (New Tech) & more. At the end of July, I will have my anniversary party for being in Denver for one year. It is exciting–really, I feel like I have lived here before (maybe in a past life?). Looking forward to spending time with all of the wonderful people I've met in the 5280.