For the month of December, I'll be posting weekly about a couple highlights from this year; granted, these highlights may very well leave out what happens this month, but we shall see what happens! 😉 Also, I couldn't decide on only four highlights, so each post I will highlight two moments/topics from the year. Enjoy!
---
I certainly didn't ask for my 30th year to be so monumental despite the fact that yes, I finally left my 20s and was now embarking upon a new-ish adventure into the next decade of my life.
But turning 30 and experiencing all that I have throughout this year has been very pivotal: I felt like I left behind a lot of things that I didn't need anymore in my 20s. I feel like I finally got myself onto a better path in life.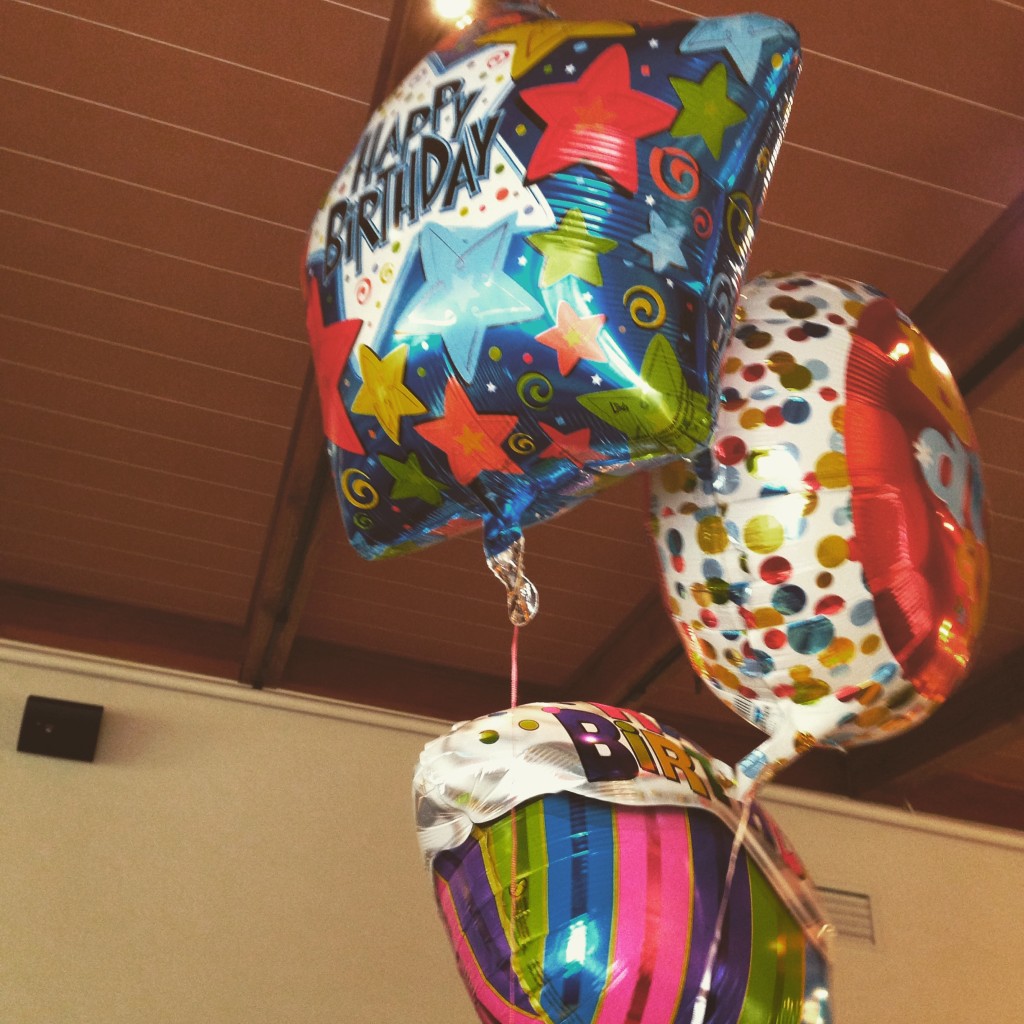 My 30th birthday party was fun: quiet, simple, yet memorable. We bought a platter of sandwiches from Costco and invited a few friends over to celebrate. My birthday has always been a hit-or-miss with the weather: luckily this year the snow didn't blow in until later in the night.
One way I got myself onto a better path this year was finally taking Dave Ramsey's Financial Peace University. I had known of his program for several years already, but never bit the bullet earlier on because I "didn't have time or money". I began 2015 with the feeling of, "Well, it's now or never." Luckily, Ryan attended with me and we were able to share a kit together.
During the nine weeks of class, we learned a lot about how to properly budget, pay down debt, and what kind of myths to steer clear of in the world of personal finances. Thanks to some situations wrapping up earlier this year, I have been lucky to pay down a lot of my debt to where now I can focus on repaying student loans. Every month, I have been keeping track of my budget via Dave Ramsey's EveryDollar budgeting webapp and I have definitely spent a lot less money this whole year. It feels good to know that I am in control of where my money goes!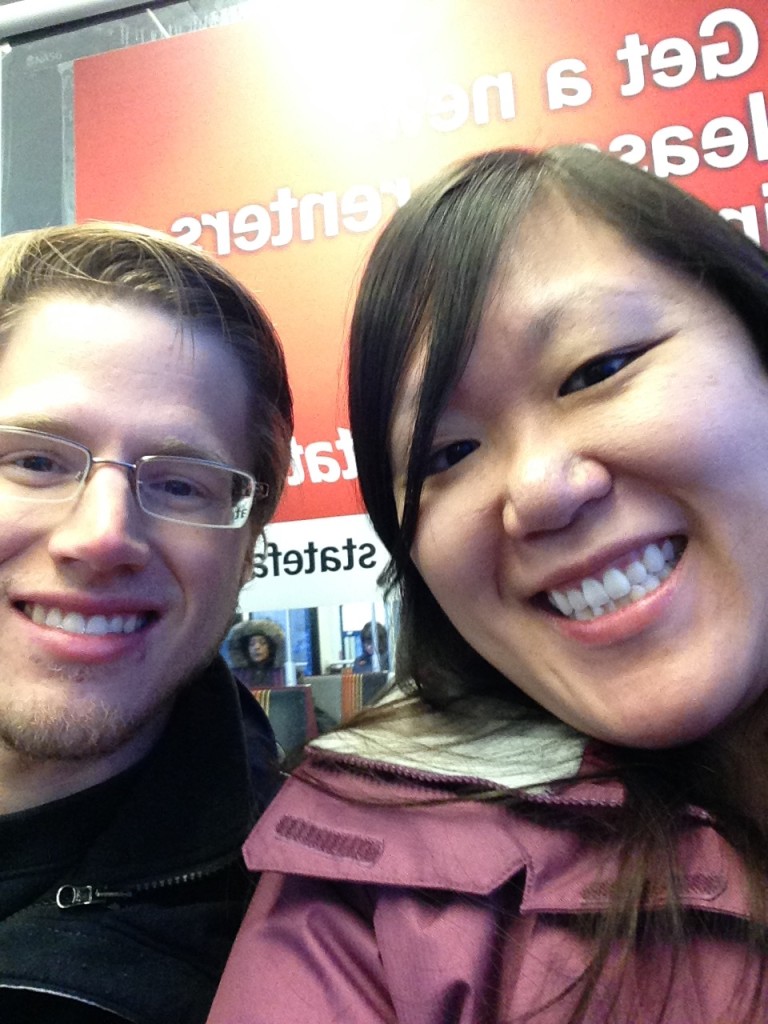 I'm thankful for the opportunity to take the Financial Peace University program this year because I felt it really helped with clarifying my finances and my overall goals in life. Maybe one day I will consider teaching the class myself. We'll see!