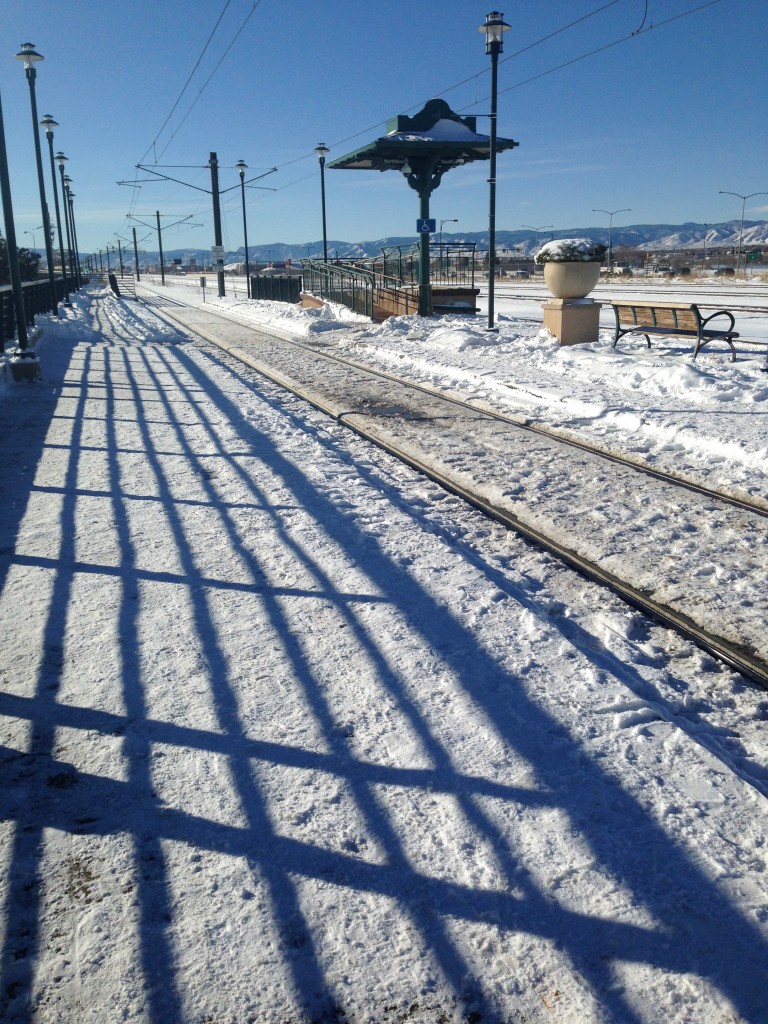 Over the course of this month, I've enjoyed reflecting back on all that has happened this year, and how far I have actually really come along this year (it's really mind-boggling to me how much GOOD has happened this year). In case you missed my entries from the month:
So, now what? What are my goals, my "resolutions", my plans for 2016?
I feel like it's been a few years since I've seriously thought about resolutions around the New Year: for 2015, I just made a list of things I planned on doing rather than saying they were even goals or resolutions. For 2016, I am doing the same, and focusing on broader topics rather than "Do x 10 times":
Better time management and "work-life balance" – I definitely know that I suffer from being a workaholic and being my own worst enemy/toughest boss I've ever had. I want to be better about really taking time off for myself and to spend more quality time with Ryan. In fact, this past week I have taken time off since I worked a bit much around Christmas! My youngest nephew kept asking me, "Why are you STILL working?" Yikes!
More time with more quality people, both online and offline – Negativity wears anyone down, and I know especially for myself, I get weighed down when I'm around super negative people, whether in-person or even through social media. Yes, we all have our challenging moments, our moments of sadness: not saying I want to be around sunshine-y people 24/7 either! I just don't want to feel like I am constantly picking others up.
Saying "NO" just a little more – Related to my first point above, I need to not spread myself thin so much! Have to focus on taking care of myself and my time better.
The clock will strike midnight soon in NYC, but I'll be up for another couple of hours to ring in 2016 in Denver with Ryan. Here's to another amazing year!