It's not yet midnight yet here in Denver, but I might as well celebrate early; hey, it's almost midnight on the East Coast!
Happy Birthday to My Ryan!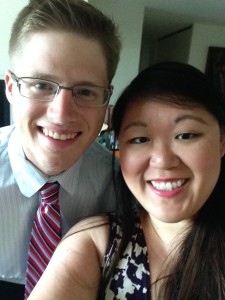 I am so lucky to have such a wonderful man in my life. Thank you for always being there for me and being the silly, loving guy you are.
We are going to have so much fun for your birthday!
I love you always!