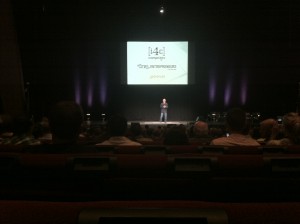 Oh dear. I meant to get this up earlier in the week but I was super under-the-weather. So now here's the post!
For the next few weeks (remainder of the month?), I will be highlighting awesome businesses/organizations that have really made a mark on my life in the past year. Why not? Also, through these organizations I've been able to make many new friends whom I hope will stay in my life for awhile!
Of course, just because certain businesses are NOT highlighted doesn't mean that I don't also appreciate them!
Here's a list of all that I will cover (in no real particular order):
So…stay tuned for entries highlighting each organization! 😀