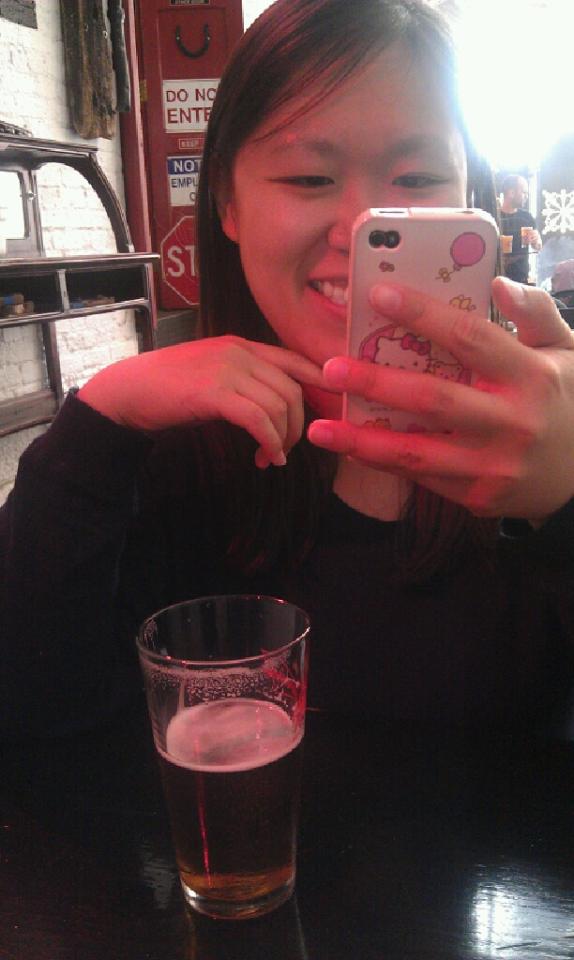 If you knew me from my hometown, you'd never expect for me to speak in front of large crowds. As many of us know, public speaking is the number one fear people have. People would rather DIE than present in front of others!
Well, tomorrow night, I will be speaking in front of a large crowd, and it's all by choice. I'll be speaking at Ignite Denver 11.
Why would I do this?
I remember even in my undergraduate days that I'd freeze up during presentations, holding my notecards so tightly that I'd wrinkle them. Yet, I also remember how I began to blossom into public speaking during my junior year. I would take the crowd by storm with this invisible force around me.
I did that at a pitch competition a few months ago. Got up in front of a small crowd and really put my words out there. And tomorrow, I'll do the same, except in five minutes. It seems, when I speak about topics that are near and dear to me, I am much more effective with how I present.
After my pitch competition, I remember one of the other contestants basically said to me, "You'd be a great lobbyist, or politician." And that just makes my head spin, thinking that a little mouse like me could ascend to such a public figure.
Well, now I must go back and rehearse my spark a few more times before I sleep. Anticipating a good night tomorrow.