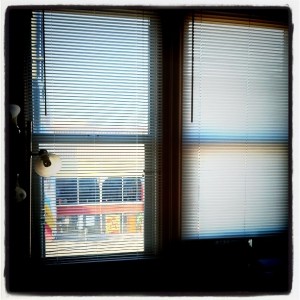 I didn't think I could manage it, but I did: I finished my manuscript today at 8:09PM PST. I'm a NaNoWriMo winner for the third time! Three out of four years is a great accomplishment. I was more successful with completing the novel this year than last due to more community support (especially in real life). Also, doesn't hurt to have some competitive spirit.
My opinion on my novel though? It thoroughly sucks. That's the blunt truth, but I am thankful for having gone through this whole process this year. It taught me that, well, I have matured a lot since I first participated back in 2007, and perhaps I need to plan more for the coming years rather than just wing the plot.
I really cannot believe that the month of November went by so quickly though. For December, I would like to complete the manuscripts for two previous unfinished novels. Then, in 2011, focus on editing and revising all my novels.
All of these plans along with preparing for business school….yes, I am going to be quite busy. But I am enjoying every single moment of my life these days.
(P.S. the3six5 editor position for next December! Preparations are already starting with Skype meetings and such. Exciting!)