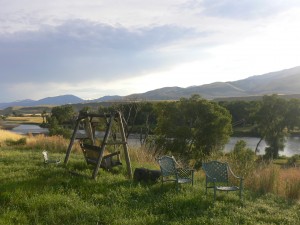 (In retrospect, this prompt is highly appropriate for Jan. 18)
What gives me hope on a daily basis is just knowing that I'm never alone, that God is always there. No matter what happens, I know everything happens for a reason and that I'm meant to learn from all the good and bad that happens to me.
That's all I have to say.