On the eve of my birthday, I sit here feeling simultaneously stressed out, worried, confused, elated, happy, et. al. It has been ten days since the inauguration of our country's new leadership: ten days of angst across the country, as I obsessively scroll down my social media news feeds, consuming all the information that has come through and observing everyone's terrified reactions.
I have been trying to figure out what I can do amidst all this confusion and anger felt around me, which is why I have been mostly silent about current events. Part of me feels like there must be more that I can do and say. Part of me feels guilty for solely focusing on my work even when I see how much anguish people are feeling around me. I was very vocal after the election, and many friends from different walks of life reached out to me because of how I expressed myself through Facebook live videos; yet, I also felt exhausted after I put myself out there.
There's that part of me that wants to focus on the happier things in life: my birthday is tomorrow and I want to spend the day in celebration. It is hard for me to believe that it's been seven years since my near-death experience, and how much I have grown personally and professionally since then.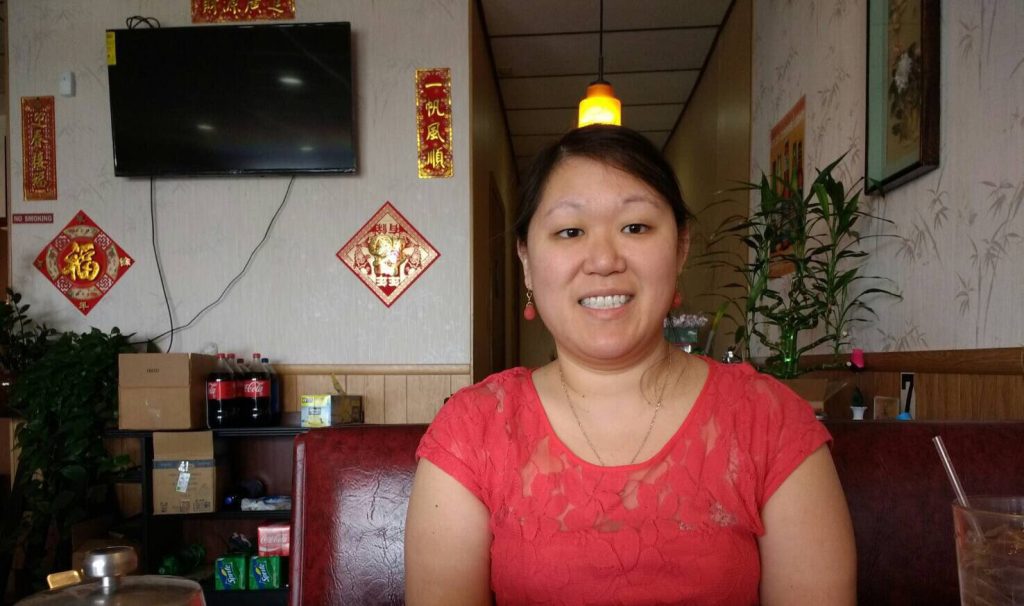 Saturday marked the start of the Year of the Rooster in the lunar calendar: this year was the first time in my whole life where I paid special attention to the pre-Lunar New Year rituals and made sure to follow all of them before midnight on January 28th. Celebrating my ancestral heritage, primarily by consuming delicious foods that remind me of home: dumplings, roasted duck, noodles, etc. Gung Hey Fat Choi!
There is happiness, and there is sadness. Perhaps I am not alone in how to feel–because yes, if we all turn a blind eye from all that is coming out of our leadership, then we'll bury ourselves alive. Yet, must we not also cherish the happier moments in our lives and be grateful for what we do have in the present? Isn't there still good in this world?