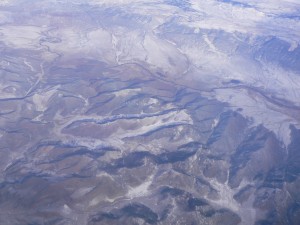 Exciting news this weekend:
My podcast is now LIVE: My International MBA . Please tune in via my new blog/podcast as I chronicle my journey through graduate school. SPREAD THE WORD! I'll be posting links via my Facebook Page and on Twitter.
Coming soon: all my currently-published short stories (on Scribd) will also be in audio format. Why not listen to a short story by yours truly while you ride the train to work/school?
Instead of doing NaNoWriMo in November this year (or maybe, in addition to?), I am participating in Camp NaNoWriMo for the month of July. Already, I am over 2,000 words in to my new novel. It is quite a hoot of a novel already.
So there you have it: my progress in writing/promoting/etc. More news coming along in this exciting month of July!