December 31, 2017.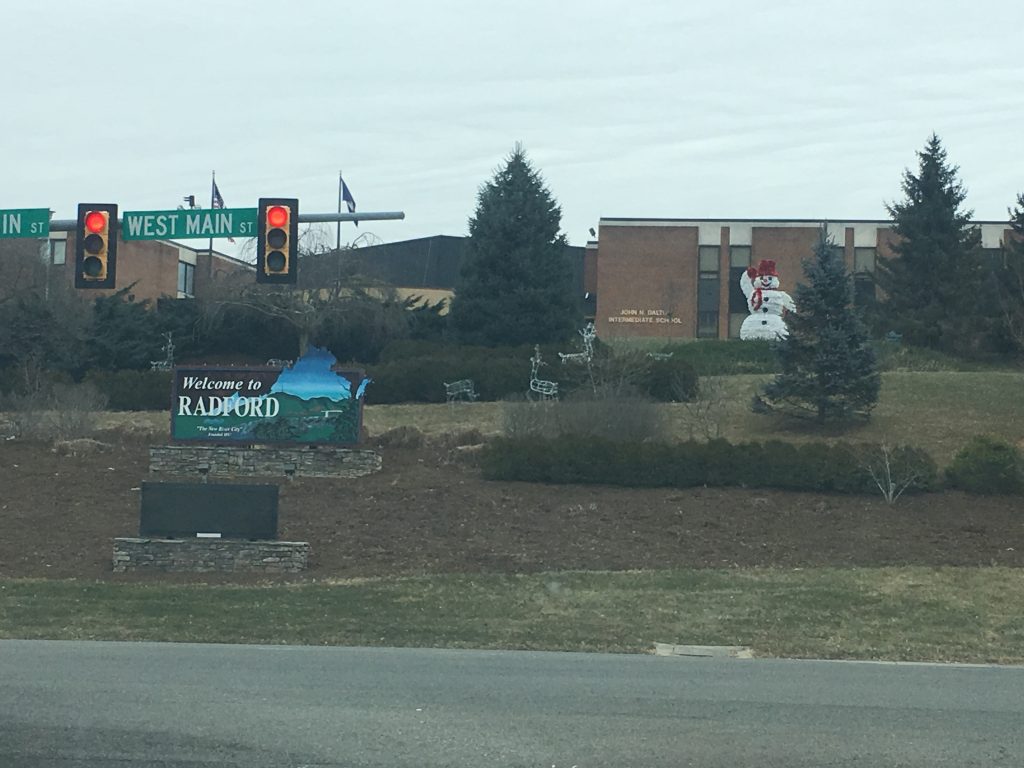 Feels like for the past week (or perhaps the whole month), everyone has been reflecting upon this past year….including myself.
I admit, this year was one of the more challenging years for me. I found myself getting caught up in some aspects of my professional life that—while teaching me a lot—also drained me.
It was my third year in business with Hashtagitude, and I felt that I "needed" to be at a certain level, reach a certain milestone. Turns out that even trying to keep up with the hypothetical Joneses in the professional realm doesn't do anyone any good.
I have already mentioned over on my Instagram account, but I am honestly tired of the whole "hustle" mentality so much of the entrepreneurial world has been obsessed with these last several years. I found myself hustling way too much this year and now, sitting here on the eve of 2018, realize that I was working for not too much in return.
I didn't forget about what's most important to me, but I did neglect to devote time to those things.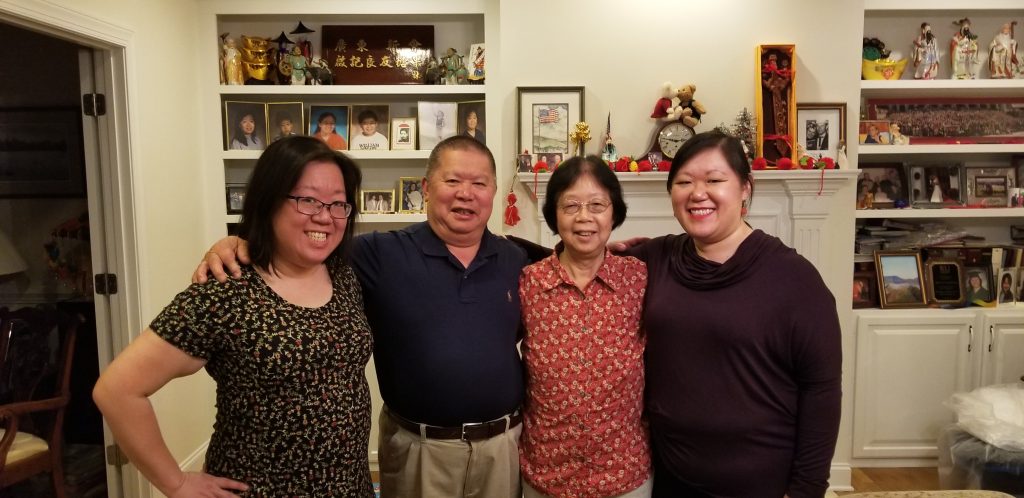 This next year, I am focusing on simplicity, balance, and alignment. Slowing down—clearing out my calendar so that I have more room to enjoy what matters most to me. This isn't to say that my business will take a backseat, but I will be working on other areas of my life more intently.
Here's to more joy and balance in 2018 (and, perhaps, more blog posts here again).