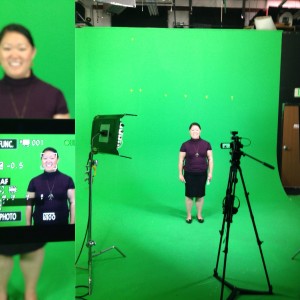 Well, just like that, July is at its end. When I wrote my previous post, I did not quite fathom how busy I would become this month…and also how much change was going to occur.
In short, this is all that has happened in July:
I gave two big presentations: one at Leads Group 7 and one at SheSays Denver. Both went REALLY well.
I changed my business name & am working on rebranding and a new website (more on that soon!)
I am also changing my service offerings rather drastically (and more on that as well…)
I know, I know, it's not far to just post a summary of what's happened, but there are some things I still need to work on before the official launch of the new business.
In the meantime, you can subscribe to my mailing list to stay-in-the-know on the forthcoming launch. 
See you in August!