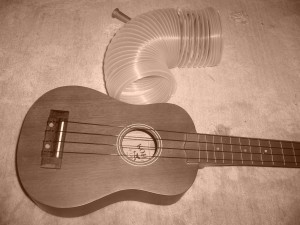 How do you decide when a post is ready to publish?
I decide a post is ready to publish when it sounds smooth enough to me. I don't usually drafts posts; I'd rather post right away most of the time. But, when I fall behind (ha ha…) with my blogging schedule, it does help to draft a few blog posts so I don't seem as "behind" with posts after all.
This Post-A-Day Challenge has been quite helpful to me, even if I am falling behind. I like most of the prompts since they give me some new material to work with. Plus, to be honest, nothing much to report on my life right now (writing, semi-personal, etc.), so…these prompts help me out a lot.