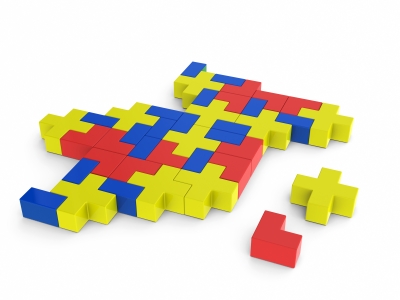 Today I've spent aspects of my workday connecting friends and colleagues: a few colleagues I'd met at previous conferences over the past two years are in Barcelona right now for the Mobile World Congress and I had noticed them using the hashtag #mwc15. I figured, Why not connect them all? As I write this, hoping at least a couple of them will be able to meet! How cool would that be?
Also introduced two friends to one another in Boston: one works in Boston but commutes from Maine, and the other lives and works in Boston. Hoping that they will be able to connect IRL and that one will be able to help the other find good housing in the Boston area!
I should mention, all of this connecting/networking has been via Twitter, which I sincerely LOVE for doing stuff like this! Twitter has been my forte since probably 2010/2011, when the platform really started to gain critical mass. Somehow, I thrive off of hashtags and connecting others, even if I can't physically be there to make the connections myself.
It's a natural gift that's only come out since I moved to Denver; I really am grateful for this skill, though, and hope I can continue to use it throughout my years.