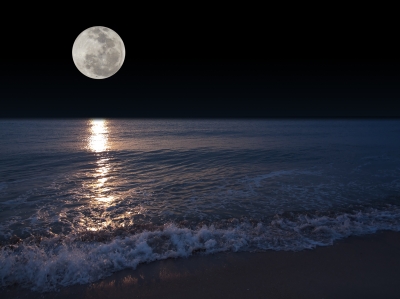 I look forward to the Autumn Moon Festival around the end of August/beginning of September since that is when we eat moon cakes. Moon cakes are almost always round due to the circle being a symbol of unity and wholeness. The Autumn Moon Festival celebrates family togetherness and thanksgiving; hence, the importance of the shape of the moon cakes. I have eaten moon cakes that are square-shaped though; generally we purchase our moon cakes from a Chinese/Asian supermarket. We ALWAYS share pieces of the moon cake with our loved ones; the only time I remember having a moon cake to myself was when I bought mini moon cakes.
Moon cakes come in different flavors: I generally like the lotus seed paste but the red bean paste is also good. There is always a full cooked egg yolk inside the moon cake to symbolize the full moon (and to emphasize, again, the symbol of unity and wholeness). I have let my non-Asian friends try moon cakes before, and they say that the taste is very different from what they had expected. It is a bit of an acquired taste!
I found a recipe online once to try to make moon cakes from scratch, but alas, I have yet to attempt the recipe. Hopefully soon!
This is how it is with me & Chinese holidays: all about the food! My parents and relatives did not explain much about the importance of these holidays to me when I was a kid, so the only way I knew about the holidays was through the food we ate.