Funny how I haven't blogged since October. Oh well…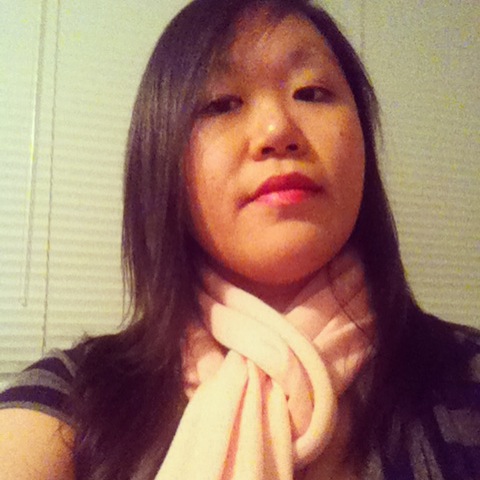 Since the beginning of the year (last week), I've been making plans for my birthday.
Not just small plans….BIG PLANS.
I'm sure many of my friends, acquaintances, colleagues, wonder why I'm making a big deal out of my birthday. Yes, it IS my birthday, but why all the extra bells and whistles?
I've been feeling down most of this week with the response I've received for a fancy dinner…to the point that just 30 minutes ago I pivoted 180 degrees to have the party at a much lower price point in order to accommodate my guests accordingly.
So you wonder….why should I bend to the will of my guests? Shouldn't they bend to MY will?
Not so, when most of the people I know are broke/have tight budgets.
I don't blame them for this, no way. I too am on a tight budget. But what hurts me more from the declined invitations is the visceral feeling I get: that, to some people, it's just another birthday party. Just another person's birthday.
I don't feel this way about my own birthday. In the past three years, I haven't felt this way about my birthday. Instead, my birthday has become some sort of monument to myself: a super special day, in which I must celebrate to the fullest because of what happened to me in 2010.
It's still an unbelievable story to me, especially since I was not conscious at all during the whole incident. When you nearly lose your life ON your birthday, there's much to be thankful about and much to celebrate.
This memory is one that I'd like to forget, but it'll only take time to have the memory go further and further away.
So this is how I've felt about my birthday since 2010. A lot of celebration, a lot of appreciation.
I don't want others to think it's "just another birthday". I want those who are close to me to know–this is a commemoration of my survival. This is me, defying death, still kicking and fighting on this side of the world.